Partnership Brand Management – Managing Brands and Forging Alliances. Expanding Your Business To Connect You To The New. With Decades Of Experience And Innovative Customized Strategies We Find You The Perfect Partnership. You'll Gain Access To New Markets, New Customers, And New Possibilities. Our Clients Span All Industries. Our Partnerships Are Inspired. We Work With You And For You To Achieve Maximum Awareness, Ultimate Impact, And Lasting Success.
Brand Vision
Brand assessment and Ideation, brand development, and brand positioning to identify and secure an Ownable, Sustainable, Leverageable, and Extendable position in the global marketplace. Create Brand Essence and Brand Platforms which is a brand's Heart and Soul, it's a brand's heartbeat. It's about a consumer's thoughts and feelings, their experiences, their memories and connections with your brand. A brand's positioning is complete and defining.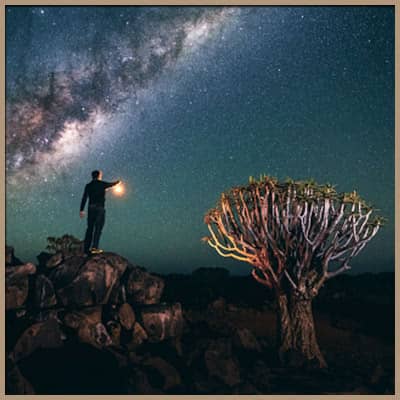 Brand Consulting
Identifying and understanding the emotional connection brands have with their customers and buyers and building long-term loyalty among consumers. Developing reasons to believe and the features and benefits brands offer and deliver. Uncovering market insight, consumer engagement and competition to determine what motivates consumers to action. New ways to grow brands expanding into new markets, new products, and new customers. Leverage the equity of brands to create The New.
Contact Us.

Interested in learning more? We'd love to hear from you!
[contact-form-7 id="6407″]